Hypnosis is a natural and pleasant state of awareness. This state allows the unconscious mind to be completely open and receptive to positive suggestions. As a result, this is a very powerful state of mind and where positive change happens. What many people don't know is that we access this state in our everyday lives. For some, it might be driving along a highway and realising time has gone by and you have missed your turn off. For others it might be watching a favourite movie or sports game. In this state, the focus is completely on one idea or object and everything else is temporarily suspended. Furthermore, this focused state allows the unconscious to be fully open to take on any suggestions to help a persons life. Resulting in that person having an over all better Health and Wellbeing.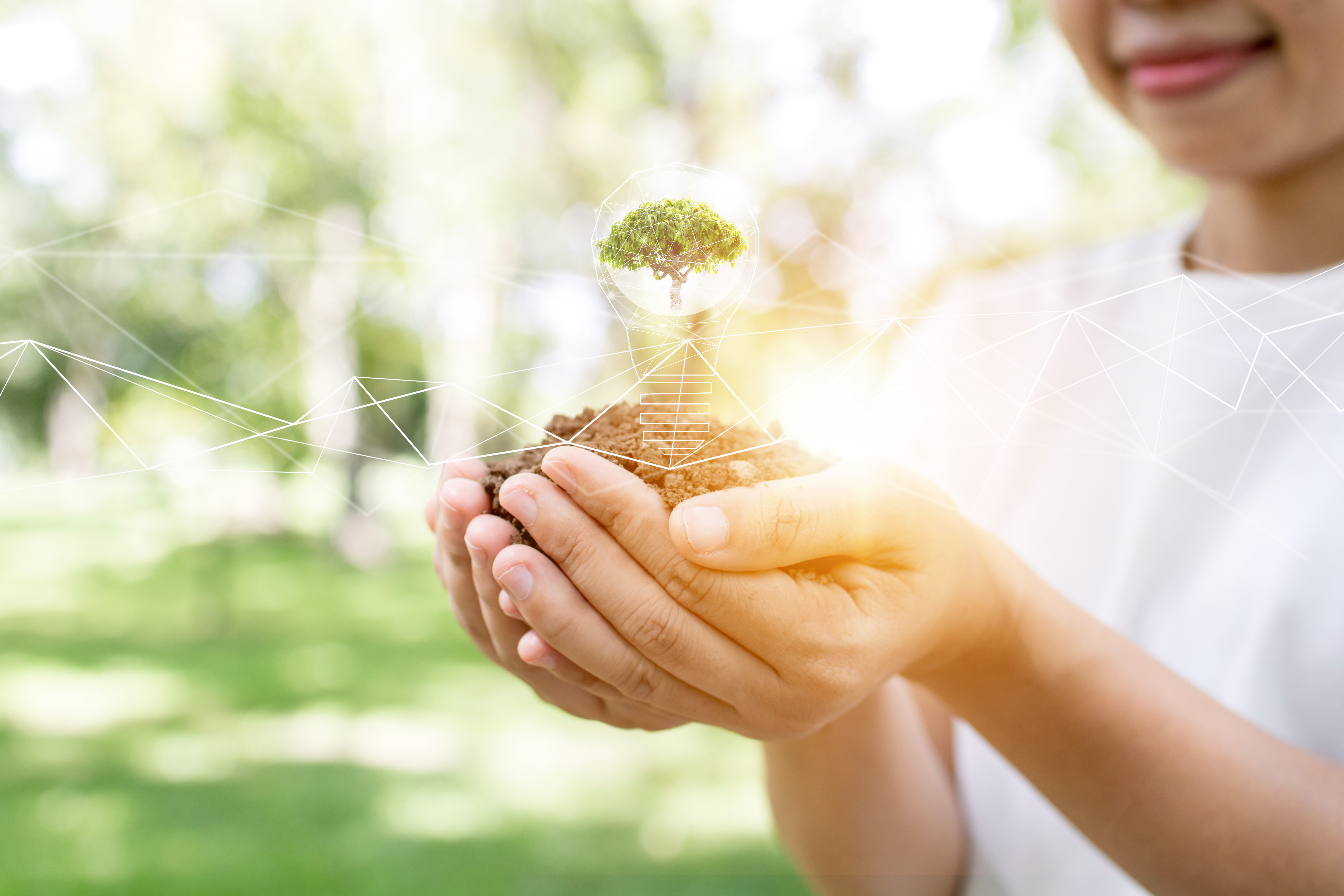 Neuro-Linguistic Programming (NLP) is the study of optimum performance using physiology, language and thought processes. The methodology created is called 'modeling' which is a precise way of copying similar to the way a small child might learn something new and exciting!
Psychoanalysis
... after 600 sessions.
38%
Behavior Therapy
... after 22 sessions.
72%
Hypnotherapy
... after 6 sessions.
93%
*Survey of psychotherapy literature by Alfred A. Barrios, Ph.D.
"I've done three sessions with Kelly and each time i experienced something radically different. I came to see Kelly about a blockage i had from my childhood with public speaking and being able to effective make my case in an argument as i was going into politics. On my first session i just unloaded all of the things i felt were holding me back using an incredibly practical technique, on the second we went to the core of the issues which was a difficult but worthwhile session and on the third i came to an incredible breakthrough which enabled me to get to the next level of where i want to go and it was all very practical with a scientific approach which i truly appreciated. I highly recommend Kelly and plan to continue working with her to unlock some more of my own potential."
HOW DO I BOOK?
HOW DO I BOOK?
We'd love to hear from you! Your first step is to send us an email or give us a call and we'll talk through what to do next! 0400 499 791 kelly@creativemindshypnotherapy.com.au
WHAT'S NEXT?
CASUAL COST
PACKAGES
TERMS & COND.
CONTACT