In any one year, around 1 million Australian adults have depression, and over 2 million have anxiety. Often cases anxiety disorders occur in connection with depression or other mental illnesses. Creative Minds Hypnotherapy for Depression and Anxiety uses techniques that are designed to get to the core of the issue and strengthen the brain. As a result the brain is guarded against any negative situation. These personalised techniques are used like tools in a Tool Box for you to use through out your life at any time. This is important because everyone's minds are different and unique to them.
"In any one year, around 1 million Australian adults have depression, and over 2 million have anxiety. "
Depression can manifest physically as well as mentally. Some of these manifestations can include pain, loss of appetite or even bowel problems. This is an example of how our minds protect us and will do anything to get our attention to make a change happen. Scientists have urged us that the brain behaves like a muscle and so it is important it is to keep the mind stimulated. The mind needs to be constantly growing and getting stronger. Hypnotherapy for Depression triggers the brain to be stimulated and nourished using the unconscious mind.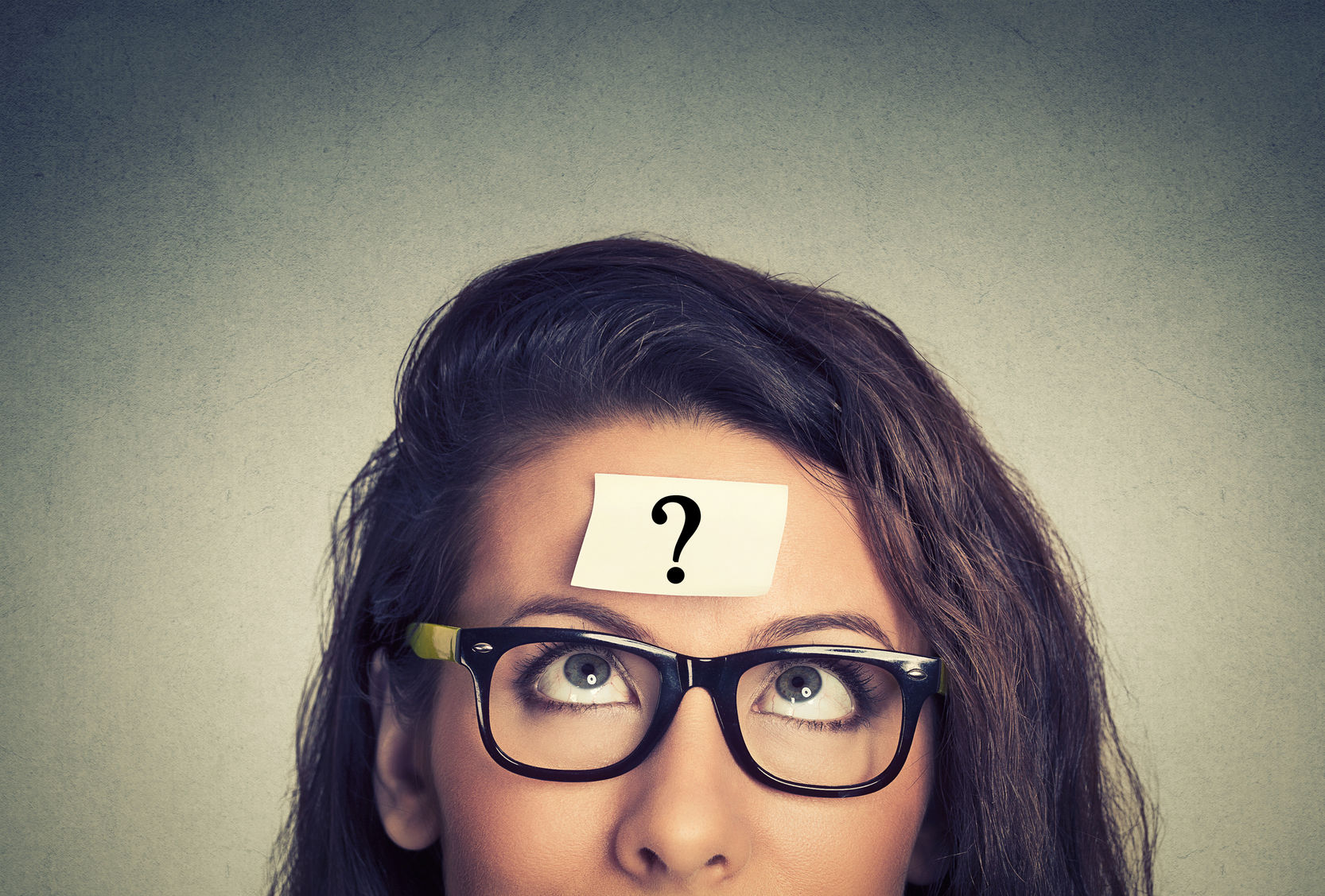 WHAT OUR CLIENTS ARE SAYING
"I have seen Kelly to help treat my anxiety. She helped me to lessen my anxiety through visualization techniques. It's hard to explain what she did but everyday I feel less anxious overall and in times when I used to have panic attacks I now use those techniques and have not had a panic attack since. It is one of those things that overtime just keeps getting better and better. It isn't a magical pill but it definitely has made me view life from a more positive perspective. Every time I feel anxious now i use that visualation technique and suddenly I feel at ease. Thank you Kelly, I really appreciate your help and I highly recommend anyone that has issues with anxiety to give this a try."
HOW DO I BOOK?
WHAT'S NEXT?
COST
TERMS & COND.
CONTACT
HOW DO I BOOK?
HOW DO I BOOK?
We'd love to hear from you! Your first step is to send us an email or give us a call and we'll talk through what to do next! 0400 499 791 kelly@creativemindshypnotherapy.com.au
WHAT'S NEXT?
COST
TERMS & COND.
CONTACT
Creative Minds Hypnotherapy is based in Sydney and has two clinic locations. We have our Inner City Surry Hills Sydney clinic and our Blue Mountains Springwood clinic.
Springwood, Blue Mountains NSW 2777
(Contact for availability and full address)
Servicing areas of Western Sydney such as Penrith, Kingswood, Springwood, Winmalee, Blaxland, Glenbrook, Lawson, Wentworth Falls, Leura, Katoomba and Blackheath.
Sydney Clinic Space 311/410 Elizabeth st Surry Hills 2010
Temporarily Unavailable. Online sessions are available. For more info click here.