So you've made a conscious decision to quit smoking. Well Done! Hypnotherapy to Quit Smoking is the healthiest, fastest and most effective technique to Quit Smoking for good. Creative Minds Hypnotherapy uses modern Hypnosis and NLP techniques in order to get to root of the problem.
The reason Hypnotherapy to Quit Smoking success rates are so high is because the unconscious mind loves habit. So the only way to stop a habit is to access the powerful unconscious. Neuro-scientists are constantly doing more research into modern NLP and Hypnosis techniques. What they have learnt is that everyone is different. Every brain is different. So every choice we make in our lives is fuelled by something different. One way of thinking or working may or may not work for another person. For this reason traditional hypnosis techniques such as hypnosis tapes or pre written scripts are less effective. So they may only give short term relief to a smoker.
"Hypnosis is 3 times as effective as using Nicotine patches and 15 times more effective than willpower!"
"Hypnosis for smoking cessation has a 90.6% success rate!"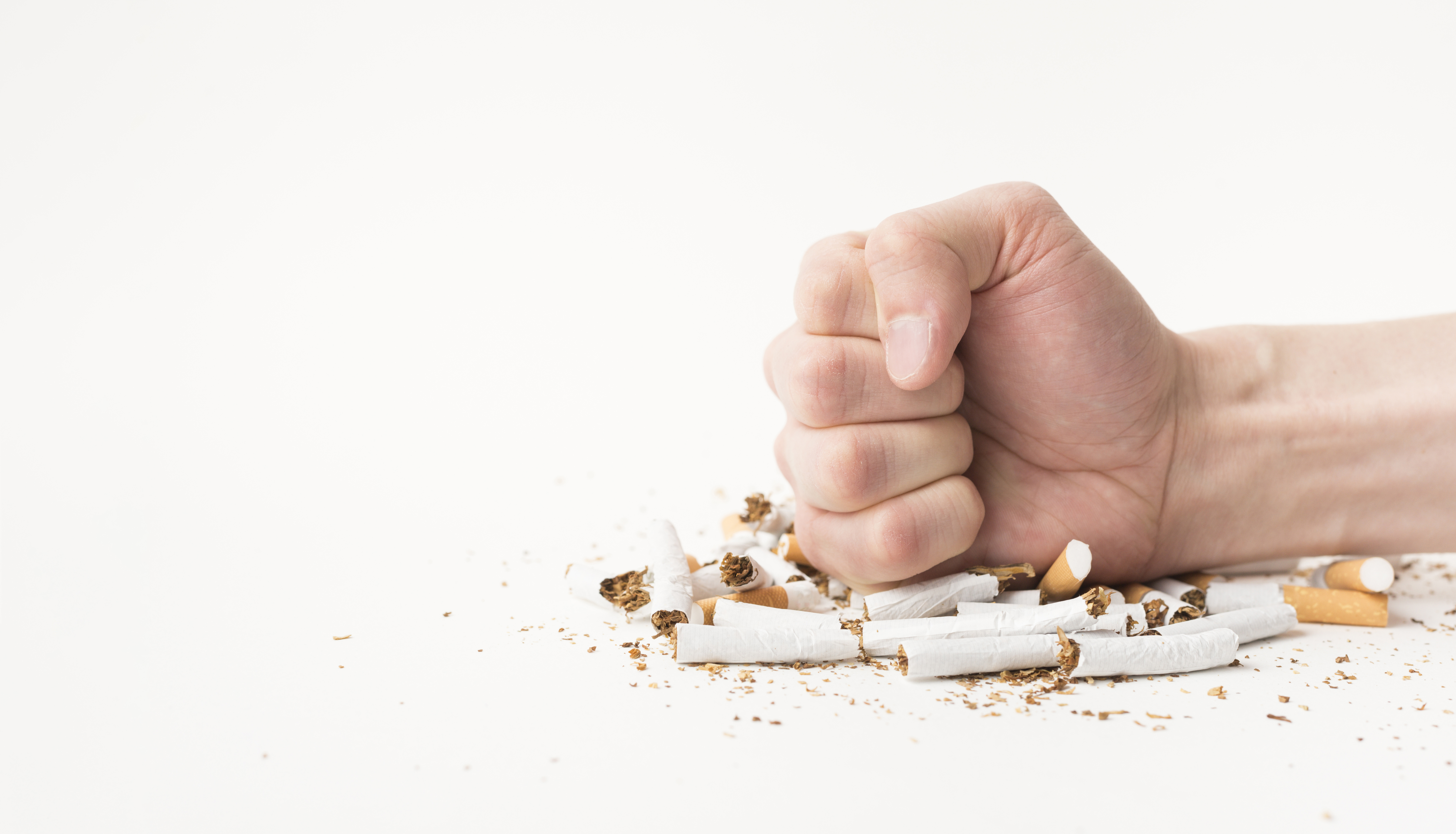 WHAT OUR CLIENTS ARE SAYING
"Several friends told me they'd successfully quit smoking through hypnosis. I'd managed to cut down but as much as I wanted to stop smoking I just didn't think I was capable of taking that final step. I spoke to a number of hypnotherapists and was impressed with Kelly's calm and gentle manner and her lack of pushy hard sell. I really enjoyed the process of hypnosis and how it left me feeling. I finished my first session with Kelly confident that I was going to be able to do it! Kelly gave me a number of techniques to use if I was challenged and it certainly got easier after the first couple of weeks."
HOW DO I BOOK?
HOW DO I BOOK?
We'd love to hear from you! Your first step is to send us an email or give us a call and we'll talk through what to do next! 0400 499 791 kelly@creativemindshypnotherapy.com.au
WHAT'S NEXT?
CASUAL COST
PACKAGES
TERMS & COND.
CONTACT