Hypnotherapy for Weight Loss is one of the healthiest, fastest and most effective techniques to lose weight and keep it off!  The reason Hypnotherapy for weight loss success rates are so high is because the unconscious mind loves habit. So no matter how many diets your try the only way to stop a bad eating habit is to access the powerful unconscious.
Creative Minds Hypnotherapy uses modern Hypnosis and NLP techniques catered to your brain and how it works. This helps to get to root of the weight loss problem whether it be binge eating, emotional eating, portion control or lack of motivation with exercise.
Hypnotherapy is used to change any unwanted negative habits, beliefs or thought patterns. Allowing you to feel free and enjoy your weight loss journey.  In addition to that we empower you with Mind Tools catered to you for you to use in any environment so you can achieve your weight loss goals. Ultimately there for you to use for the rest of your life for better health and well being.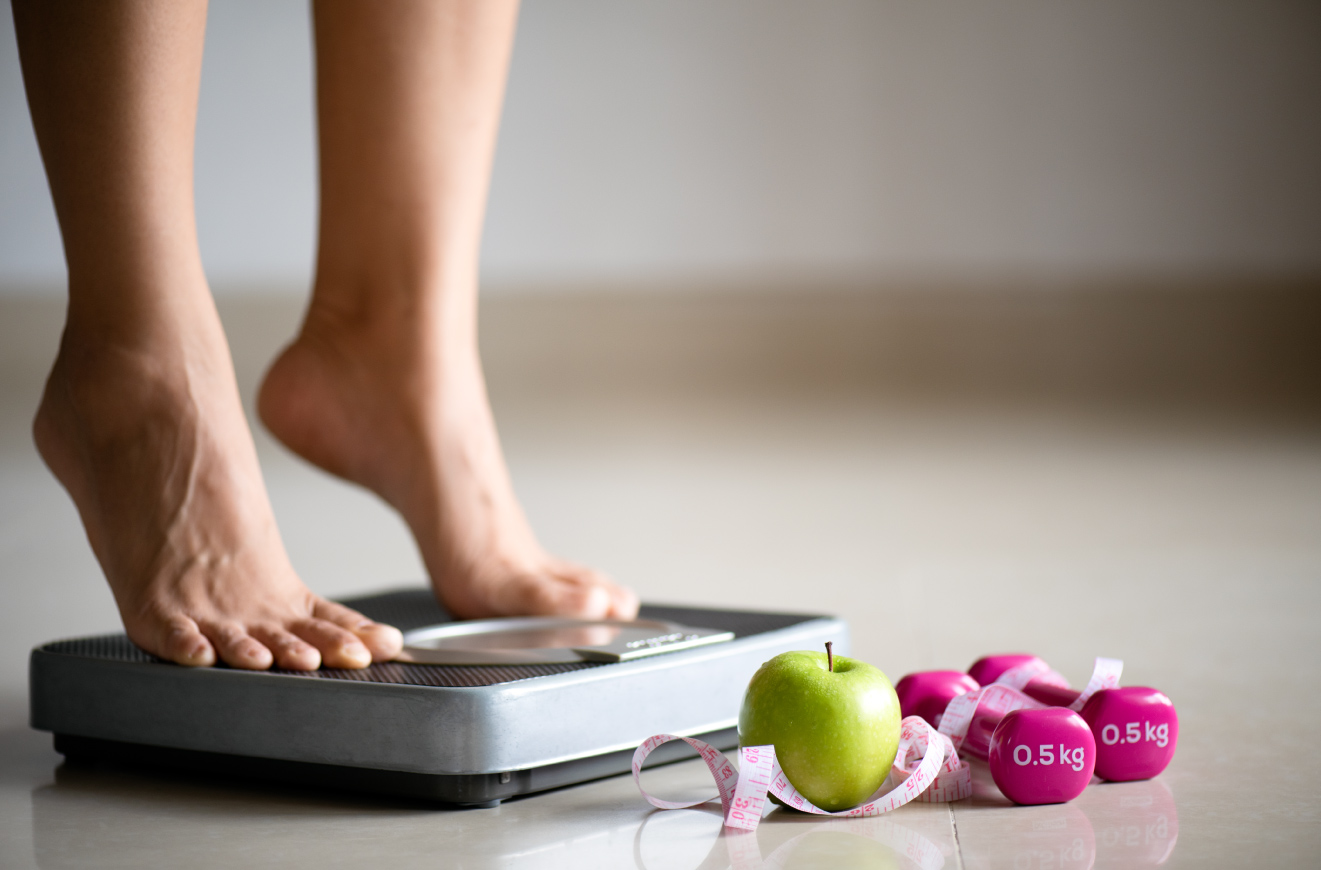 WHAT OUR CLIENTS ARE SAYING
"I honestly could not recommend the incredible techniques used in hypnotherapy / by Kelly highly enough. It is structured, rewiring and productive. She is very kind, respectful and supportive. I came to her not knowing where my weight loss / emotional eating issues started and what causes were in or out of my control. I've so far lost 9kilos because of my MIND. I figured out that I can loose weight (post thyroid issues making it almost impossible) and how to deal with emotional eating habits. Honestly, my life was turned around by my CRUCIAL sessions with Kelly and I will be going to her with any future complications."
HOW DO I BOOK?
WHAT'S NEXT?
COST
TERMS & COND.
CONTACT
HOW DO I BOOK?
HOW DO I BOOK?
We'd love to hear from you! Your first step is to send us an email or give us a call and we'll talk through what to do next! 0400 499 791 kelly@creativemindshypnotherapy.com.au
WHAT'S NEXT?
COST
TERMS & COND.
CONTACT
Creative Minds Hypnotherapy is based in Sydney and has two clinic locations. We have our Inner City Surry Hills Sydney clinic and our Blue Mountains Springwood clinic.
Springwood, Blue Mountains NSW 2777
(Contact for availability and full address)
Servicing areas of Western Sydney such as Penrith, Kingswood, Springwood, Winmalee, Blaxland, Glenbrook, Lawson, Wentworth Falls, Leura, Katoomba and Blackheath.
Sydney Clinic Space 311/410 Elizabeth st Surry Hills 2010
Temporarily Unavailable. Online sessions are available. For more info click here.