Hypnotherapy for Athletes and Competitors has been proven to be extremely effective. The intense training all building up to a competition or race can be mentally debilitating. Consequently many athletes experience anxiety or negatives beliefs that stop them from achieving their full potential. To be a successful athlete you have to work on your body but also the mind. Hypnotherapy focuses the athletes mind so they can be ready to achieve and grow in their sport.  
Creative Minds Hypnotherapy specialises in Hypnotherapy for athletes and competitors. Growing up in a family of Olympic and National Champion swimmers, and competing in many different sports and competitions, Kelly understands first hand the pressures and blockages that athletes can face. We can help remove doubts in performance and instill clients with powerful mind tools to use during training and competition.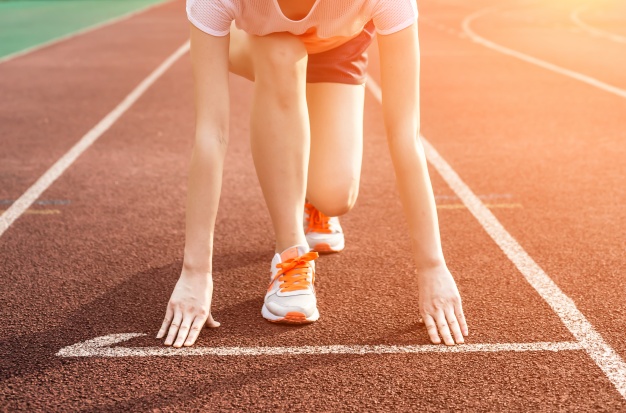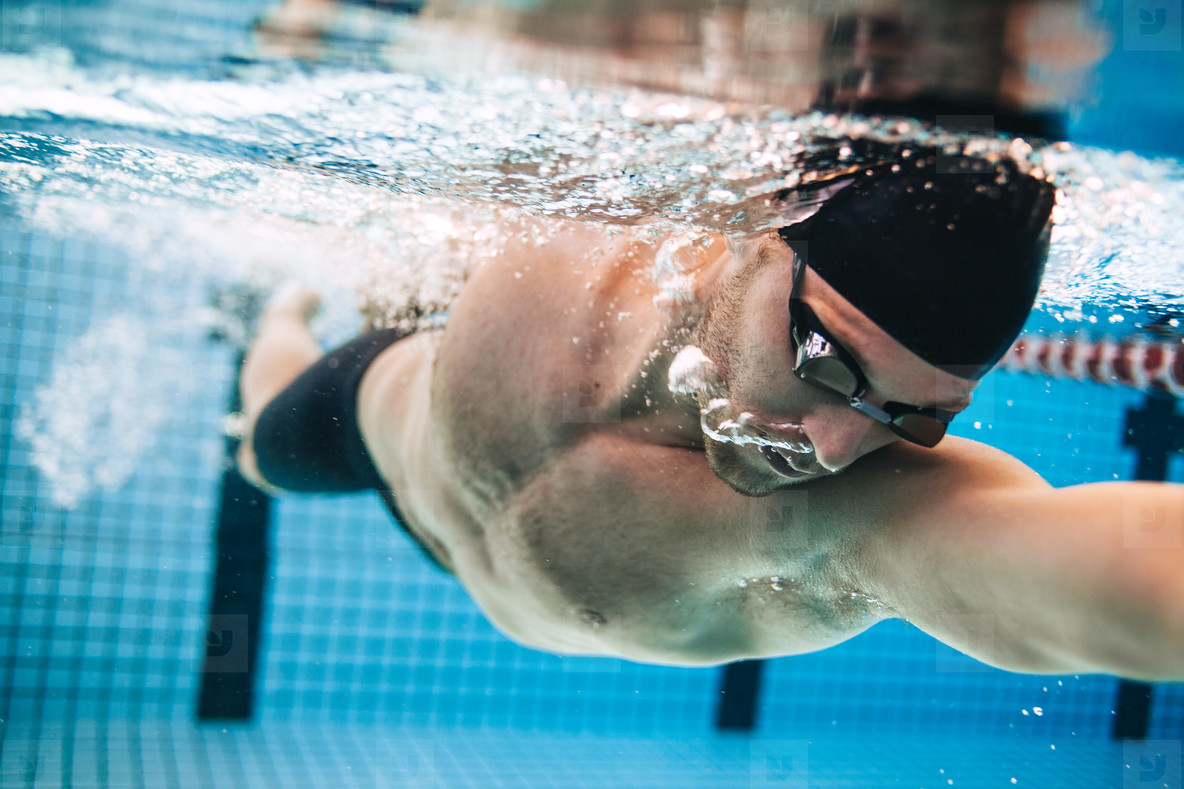 "There is a long history of hypnosis in sport proving how athletic performance is increased dramatically in many areas; style correction, increases in endurance, speed and strength enhancements are particularly effective."
Creative Minds Hypnotherapy gets to the core root of the problem and gives athletes specific Mind Tools catered to their brain.  Then they can combat any anxiety, give powerful positive belief to themselves and be able to get into 'the zone'. Resulting in athletes being their best self in training, preparation and in races or competitions.
WHAT OUR CLIENTS OUR SAYING
"As an athlete, a strong mental game is essential to perform close to the limit of your physical abilities. Kelly provides practical tools that can be immediately applied to real life situations. She helped build out my toolkit with techniques to release limiting belief patterns, deal with disappointment, and trigger the right "go time" mental state for high performance."
HOW DO I BOOK?
WHAT'S NEXT?
COST
TERMS & COND.
CONTACT
HOW DO I BOOK?
HOW DO I BOOK?
We'd love to hear from you! Your first step is to send us an email or give us a call and we'll talk through what to do next! 0400 499 791 kelly@creativemindshypnotherapy.com.au
WHAT'S NEXT?
COST
TERMS & COND.
CONTACT
Creative Minds Hypnotherapy is based in Sydney and has two clinic locations. We have our Inner City Surry Hills Sydney clinic and our Blue Mountains Springwood clinic.
Springwood, Blue Mountains NSW 2777
(Contact for availability and full address)
Servicing areas of Western Sydney such as Penrith, Kingswood, Springwood, Winmalee, Blaxland, Glenbrook, Lawson, Wentworth Falls, Leura, Katoomba and Blackheath.
Sydney Clinic Space 311/410 Elizabeth st Surry Hills 2010
Temporarily Unavailable. Online sessions are available. For more info click here.